Skip to Content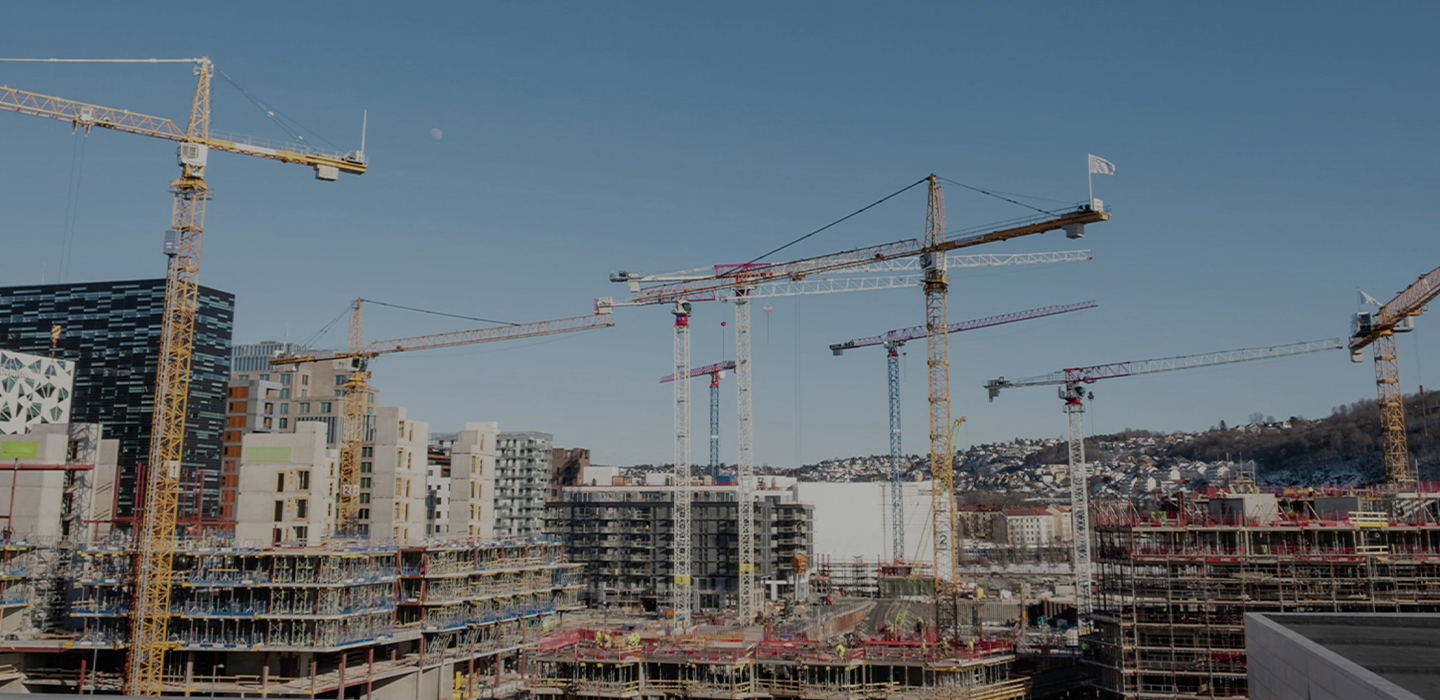 Coastal Door Solutions, Servicing Your Complete Package For Your Commercial Construction Needs – Doors, Frames, Hardware and Installation
In the Beginning – Our Story
It had been (30) years since Don Flanigan, President of Coastal Door Solutions, first got into the Door, Frame and Hardware industry and he knew that he needed something more than working for someone else, but he never had the courage to take that next step of owning his own business one day.  Then, on a difficult morning in the office of 2015, his stepson Kodie Mejer, who was working for Don as an Estimator, came to him knowing his frustrations and approached him with a very appealing idea.  Why don't "we" start a Door, Frame and Hardware company of our own. The thought sounded fantastic initially, but then reality hit him like it had in his past of everything that this would take to make this a successful transition and opportunity.  After putting their thoughts onto paper for several months and coming up with a very structured business plan; Don, his wife Christi, and Kodie decided to take a leap of faith and pursue this opportunity. Always a dream of Mr. Flanigan's and now, with the right nucleus of people (his family), the three of them were able to build something very special and something they were all very proud, excited and inspired to be a part of. Welcome to Coastal Doors.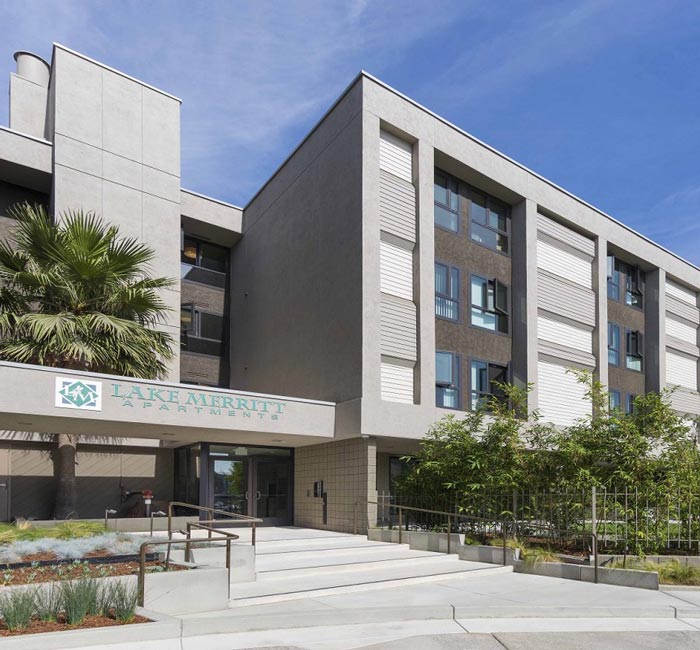 Multi-Skilled Installers for All Your Commercial Project Needs
We at Coastal Door Solutions perform a multitude of services for Orange County, Los Angeles Country, San Diego County, High and Low Desert, Inland Empire, and Santa Barbara County's commercial construction industry. Coastal Door Solutions employs highly skilled installers who can perform on any project you can imagine. We offer union, non-union, and prevailing wage services. Our installers are also DIR compliant. Here are some of the overall services we provide to our commercial clients:
Estimating
Preconstruction & Budgeting
Production
Project Management
Installation & Re-work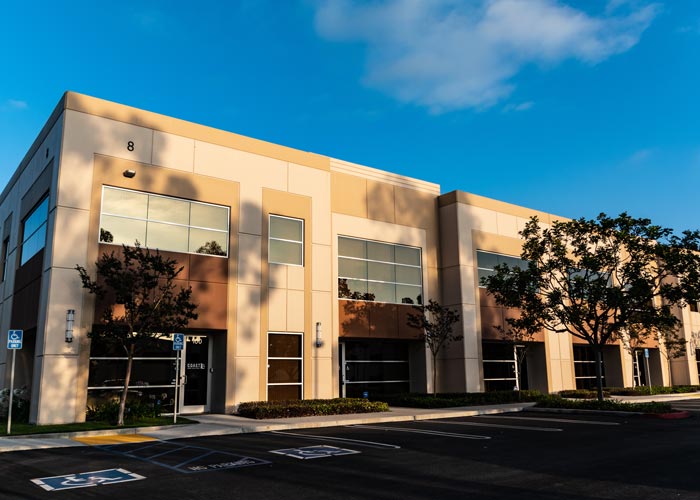 Call Us Today for Your Door, Frame & Hardware Needs
The staff at Coastal Door Solutions can't wait to be a part of your next project. We work with only the best vendors and only hire the best installers for all of your project needs. Whether you need barn doors, fiberglass, wood or hollow metal doors or hollow metal, pressed metal, aluminum or wood frames or any type of hardware from any manufacturer you can think of; you can rely on Coastal Door Solutions to deliver the best options possible to have your project looking amazing, fully functional and per plans and specs.  Call us today or reach out via our online contact form and a representative will get back to you ASAP.