Skip to Content
Coastal Door Solutions, Servicing Your Complete Package Commercial Construction Needs – Doors, Frames, Hardware and Installation
Give the team at Coastal Door Solutions a call when you need door subcontractors services performed efficiently and right the first time. Our services are complemented with an incredible staff. We service Orange County, Los Angeles County, San Diego County, Inland Empire, Santa Barabara County, and the high and low deserts. The contractors we work with have trusted us since 2015 to bring them superior quality in an efficient and timely manner. Our philosophy at Coastal Doors is absolute customer service and zero punch lists for our clients.
We only work with qualified installers whether the project is required to be non-union, union or even prevailing wage. Our collective efforts here at Coastal Doors will represent a complete and comprehensive package of materials and installation that will be second to none.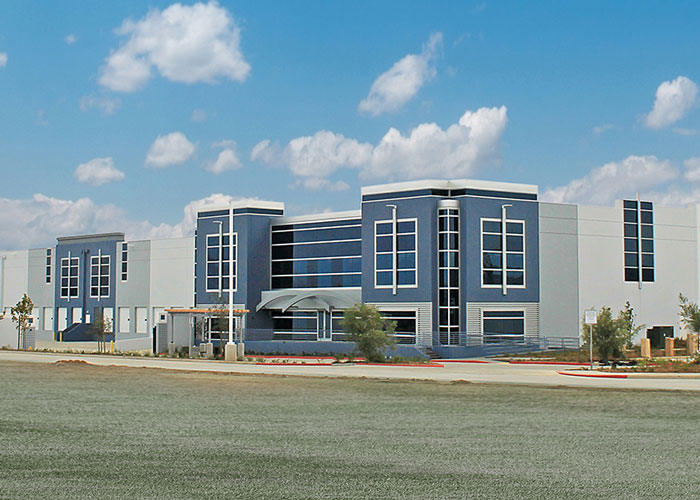 Services Performed by Our Professional Staff
At Coastal Door Solutions, we offer more than just door, frame, and hardware services for our customers. We have an in-house staff who can accomplish many services when it comes to sales and estimating, design-build/budgeting or just a simple rough order of magnitude (ROMs) to help an owner out with their values of a job. We also have our own in-house project managers that see a job through inception to project completion; we're not a broker like some of our competitors. You can rely on our team to assist with any questions or concerns from the beginning of the project until we close the door on it. Below are some of the other services we offer here at Coastal Door Solutions:
Production:
Shipping and receiving warehouse
On time shipping and coordination
Stocking and staging
Marking and labeling for ease of installation
Products for your entire construction development
Installation:
Non-union
Union
Prevailing wage
DIR compliant
Door and frame re-work
Foreman, journeyman and apprentice level installers
Accounting:
Textura
On time payments and billings
AIA Schedule of values for every project
Prevailing Wage and Certified Payroll
City and state compliant licensing
GCPay
ProCore
Estimating and Sales:
Value engineering
Design-build projects
Budgets and hard bids
Architectural plans interpretation
Division 8 specification interpretation
Meetings with architects
Meetings with owners
Project Management:
Project engineering, detailing and submittals
CAD drawings and files
On time ordering to meet construction schedule demands
Keying designs and schematics
CPM (critical path scheduling)
Project coordination and awareness
Technical applications and support
ADA, Title 24, NFPA 80, ANS, UBC, ITS, NFPA 101 Life Safety Code compliance writing and interpretation
LEED Certified (NAUF, FSC Certified, WI/AWI Certified, Etc.) interpretation
STC, fire rated, radio frequency and lead-lined assemblies' interpretation
Close Out:
O & M Manuals
Manufacturer Warranties
Warranties
JHA Reports
OSHA 300 & 300A Reports
Fall Protection
CPR Certification
IIPP Reports
SSSP Reports
Contact Us for Your Door Opening Installation
When you need an opening installed or other subcontracting services, call Coastal Door Solutions, one of the best in the industry. We are happy to answer any questions or concerns before we come out to your job site. Reach out to us today to see how we can help you and your business with our door industry services and more!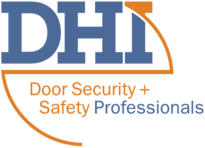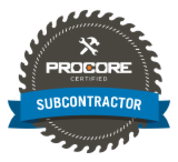 Reach out to Coastal Door Solutions today!