Skip to Content
Coastal Door Solutions, Servicing Your Complete Package Commercial Construction Needs – Doors, Frames, Hardware and Installation
When you work with Coastal Door Solutions, you can believe you are working with one of the best. We not only hire the best installers in the industry, but we also work with only the most reputable companies the industry has to offer. We bring experience, knowledge, hard work, and the necessary skill set to offer the best products for each and every job design the market has to offer.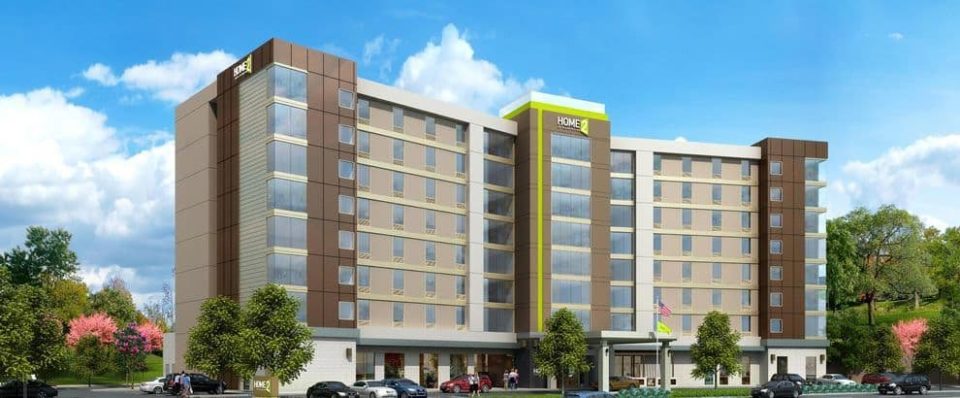 Doors and Frames from the Industry's Best Manufacturers
Coastal Door Solutions is ready to embark on the next exciting new project, no matter how big, small, simple or complex. We have exactly what you're looking for in a door distributor, and if not, we will be able to find it through the strong industry relationships we have built with our vendors. Below is a list of some of the door and frame products we have available for your next project:
Barn/mirrored doors
Door and frame protection
Double acting doors
Fiberglass doors
Hollow metal doors and frames

Integrated/total doors
Interior aluminum frames
Pressed metal frames
Vision Lites and louvers
Wood doors and jambs
Quality Finish Hardware for Commercial Projects
We provide more than doors and frames at Coastal Door Solutions. General contractors can count on us for all of their finish hardware selections. These items will accentuate any door you choose with any frame. We have been servicing projects in California since 2015. We can help design, or we can take your dreams and make them a reality. Here are some of the finish hardware products we offer, but as always, let us know if you had something else in mind and we will dedicate ourselves to making it happen for your project-specific design.
Card readers
Cipher locks
Closers and auto operators
Coordinators and flush bolts
Electrification, access control, and electric strikes
Exit alarm devices
Exit devices
Flat goods (floor/wall stops, kickplates, etc.)
Floor closers
Hinges and continuous hinges
Key cabinets
Locks and latches
Magnetic door holders
Overhead stops and hospital push/pulls
Seals, thresholds, door bottoms, etc.
Track hardware
Product Vendors
Hollow Metal Doors & Frames
Pressed Metal Frames
Interior Aluminum Frames
Wood​ Doors & Jambs
Flush Doors, Stile & Rail Doors & Wood Frames:
Door & Frame Protection
Barn/Mirrored Doors
Fiberglass Doors
Double Acting Doors
Integrated/Total Doors
Vision Lites & Louvers
Finish Hardware
Hinges & Continuous Hinges:
Bommer, Cal-Royal, Hager, Ives, Markar, Mckinney, PBB, Pemko, Philadelphia Hardware, Stanley, Townsteel, Etc.
Locks & Latches:
Baldwin, Best, Cal-Royal, Corbin Russwin, Dorma, Emtek, Falcon, Philadelphia Hardware, Sargent, Schlage, Townsteel, Yale, Etc.
Exit Devices:
Cal-Royal, Corbin Russwin, Dorma, Falcon, Philadelphia Hardware, Precision, Sargent, Townsteel, Von Duprin, Yale, Etc.
Closers & Auto Operators:
Cal-Royal, Corbin-Russwin, Dorma, Falcon, LCN, Norton, Philadelphia Hardware, Sargent, Stanley, Townsteel, Yale, Etc.
Flat Goods (Floor/Wall Stops, Kickplates, Etc.):
Cal-Royal, Hager, Ives, Philadelphia Hardware, Rockwood, Stanley, Townsteel, Trimco, Etc.​
Coordinators & Flushbolts:
Cal-Royal, DCI, Hager, Ives, Philadelphia Hardware, Rockwood, Townsteel, Trimco, Etc.
Seals, Thresholds, Door Bottoms, Etc:
DHSI, DS Group, NGP, Pemko, Reese, Zero, Etc.​
Exit Alarm Devices:
Alarm Lock, Detex, Etc.
Overhead Stops, Hospital Push/Pulls:
ABH, Glynn Johnson, Etc.
Magnetic Door Holders:
ABH, Rixson, LCN, Etc.​​​
Key Cabinets:
Lund, Telkee, Etc.
Electrification, Access Control & Electric Strikes:
ACSI, Adams Rite, Folger Adams, HES, Securitron, Von Duprin, Etc.
Track Hardware:
Hafele, Pemko, Stanley, Cavity Sliders, Etc.
Floor Closers:
Rixson
Card Readers:
KABA/Saflok​, Onity, Ving Card, Etc.
Cipher Locks:
Schlage, Simplex/KABA, Etc.
Call Us Today for Quality Doors, Frames & Hardware
If you need doors, frames, or hardware give us a call at Coastal Door Solutions. Our experts have years of experience that will be proven as we get involved in your next project. We are the trusted source for doors, frames, and hardware in our industry. You can also reach out via our online contact form, and a representative would be happy to get back in touch with you on your schedule.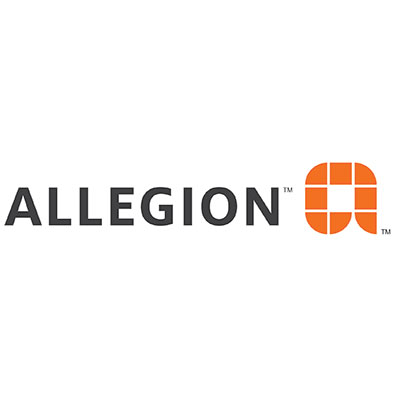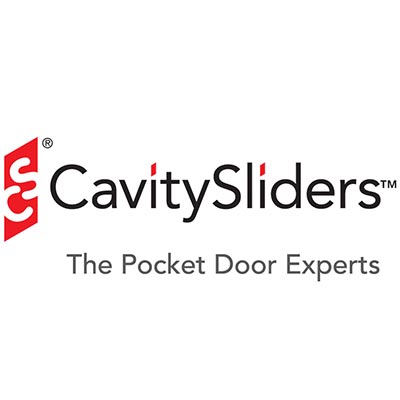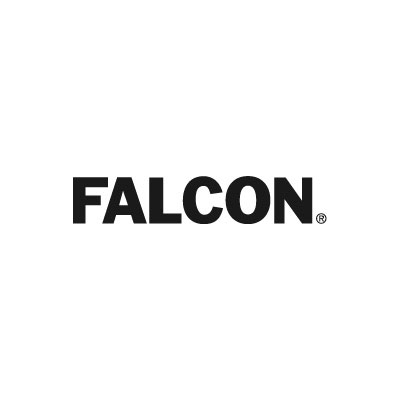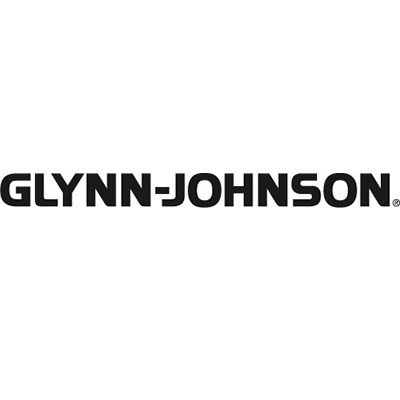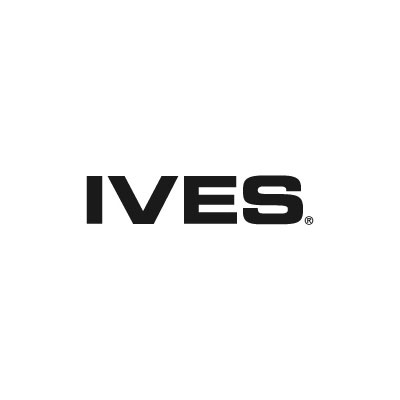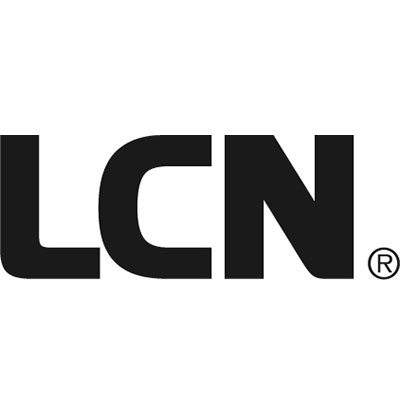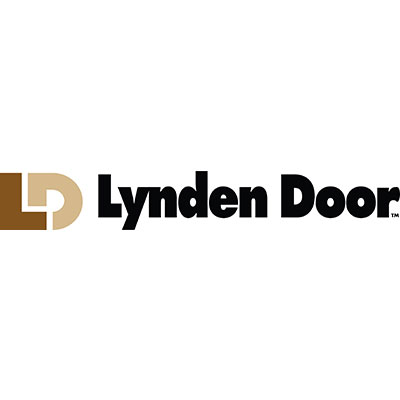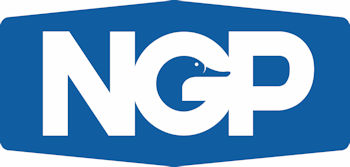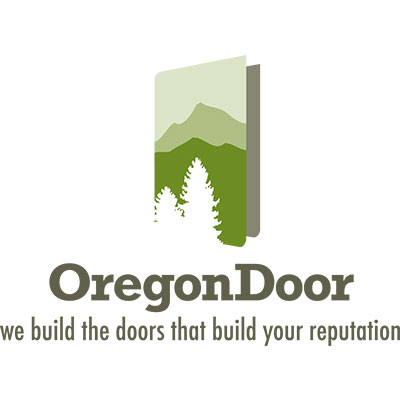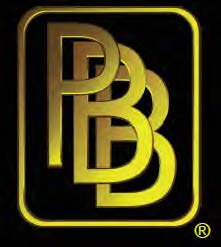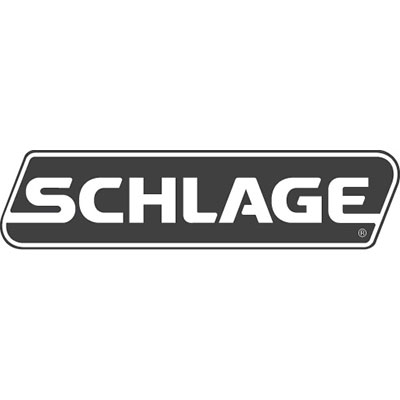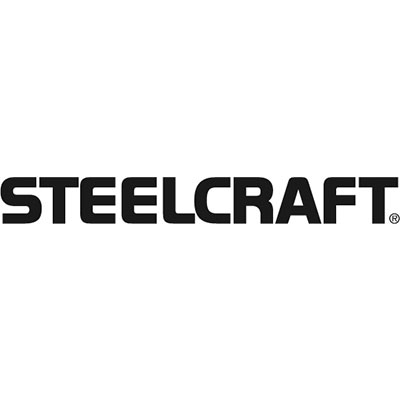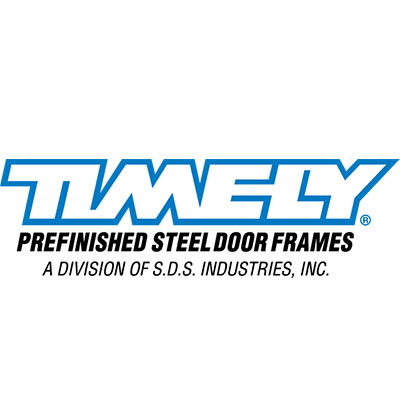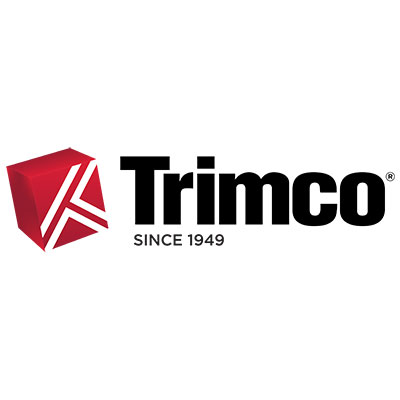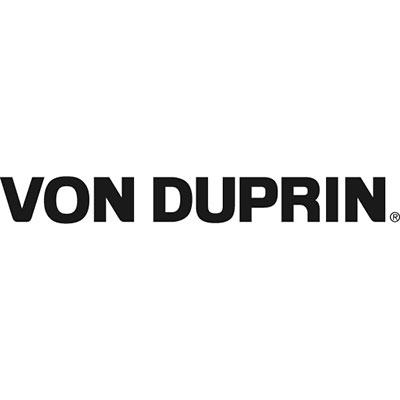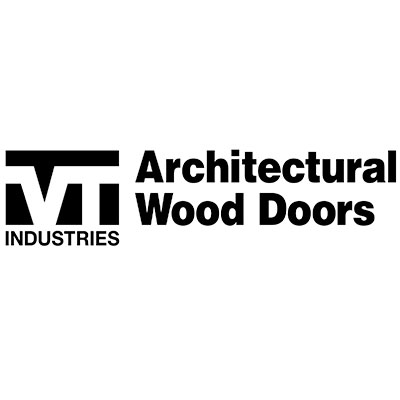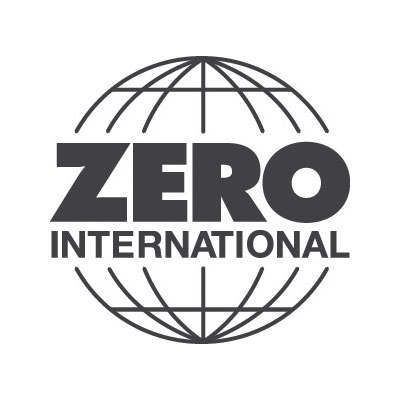 Reach out to Coastal Door Solutions today!